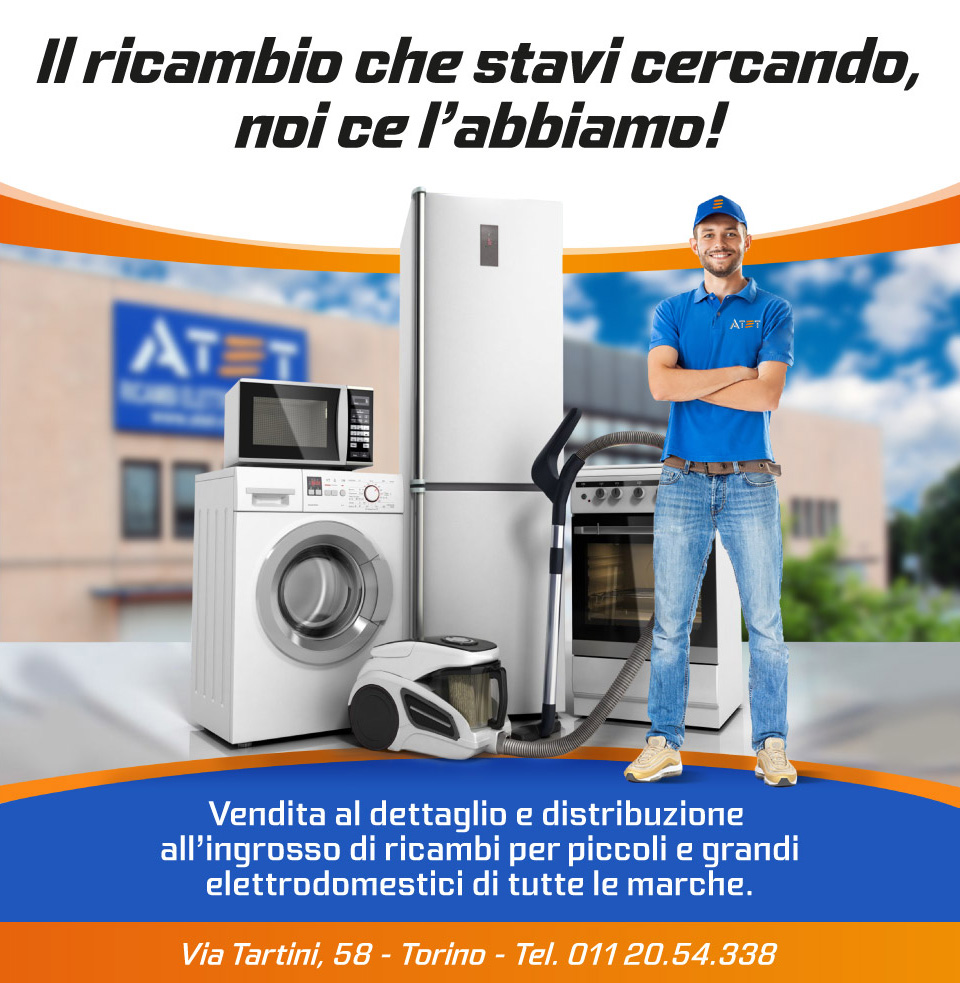 SPARE PARTS AND QUALITY SERVICES
For over 50 years with experience and professionalism in the universe of spare parts for household appliances.
Established in the early 60s as a technical assistance, our company has then transformed over time to become one of the largest companies in Europe for the sale of all SPARE PARTS for household appliances of the most important Italian and foreign brands on the market and grown up to reach about 70% of exports to the whole world.
We offer highly competitive prices and a wide range of SPARE PARTS for the different product sectors:
WASHING - REFRIGERATION - SMALL APPLIANCE - COOKING - SUCTION - CONSUMPTION and CLEANING MATERIAL for the HOME.
All this allows us to satisfy every need of the consumer and the specialist in the sector.
We have more than 15,000 codes available in stock, which can solve any problem in real time.
BUCKETS FOR VACUUM CLEANERS, SPARE PARTS FOR MICROWAVE OVENS, FILTERS FOR VACUUM HOODS, SPARE PARTS FOR FOLLETTO, COMPONENTS FOR IRON. IRON AND STEAM BOILERS, are just a few examples of the range available in our main sectors represented by SPARE PARTS for WASHING MACHINES, DISHWASHER and DRYERS, SPARE PARTS for DOMESTIC and BUILT-IN REFRIGERATORS and a wide range of SPARE PARTS for KITCHEN and GAS and ELECTRIC OVENS.
Among the characteristics that distinguish us we want to highlight the high percentage of order fulfilment in a very short time and the care of packaging with the smallest possible volume and resulting in lower cost for the customer.
We can quickly supply products with over 900,000 original codes of all the brands of household appliances present on the various European and Asian markets and satisfy with our service every Italian and foreign operator looking for a reliable supplier with whom to undertake a constructive collaboration.